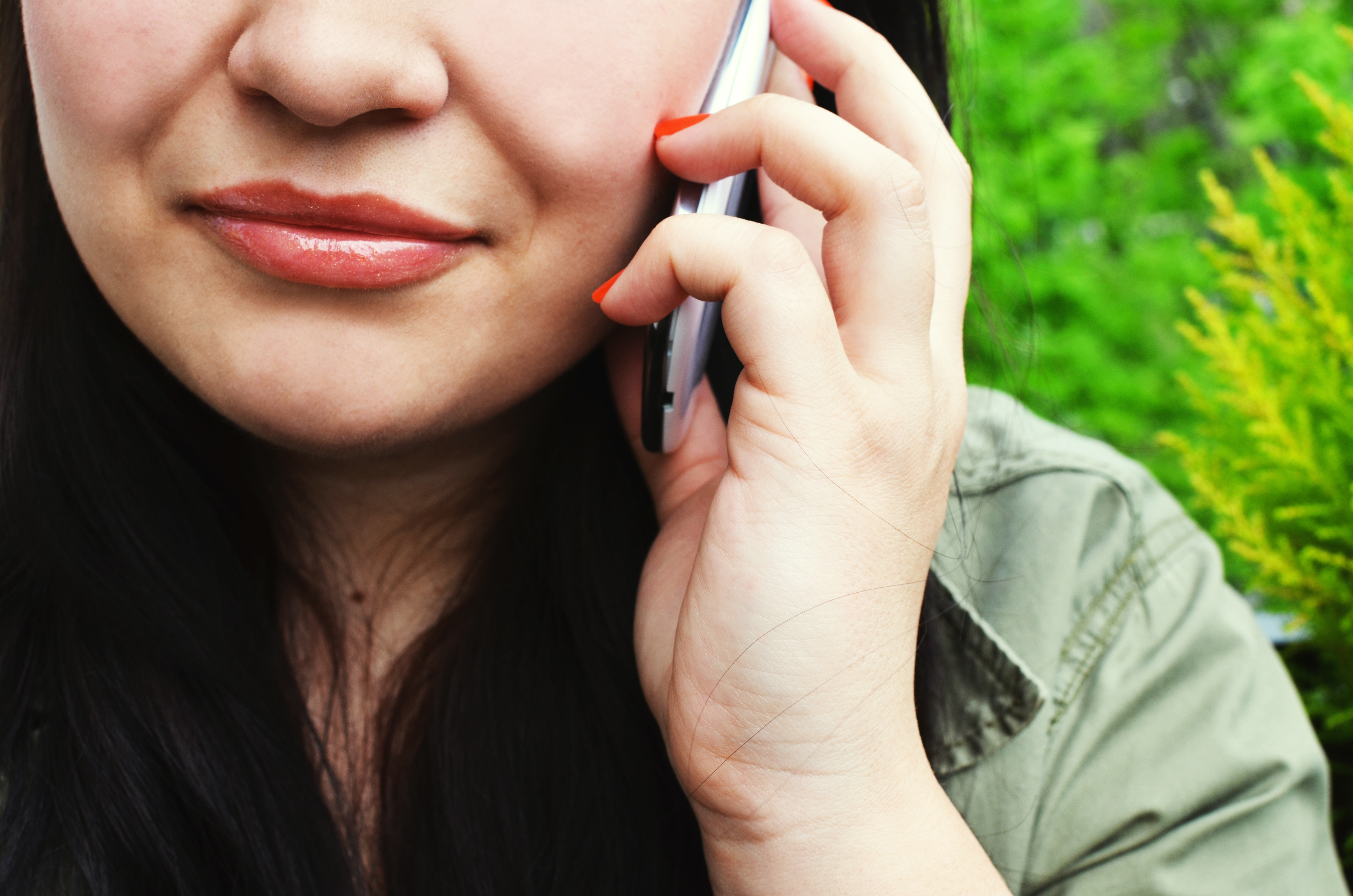 An extremely hot or cold month can cause your energy usage to spike and make it challenging to stay within budget and afford your electric bill. At Nashville Electric Service (NES), we understand those situations and want to help. That's why we offer several ways to better manage your bills and avoid disconnection.
Call us at 615-736-6900 before you are late on a payment. An NES customer relations advisor can work with you to set up a payment plan and explore other options for assistance.
Temporary energy assistance is available for elderly, disabled and low-income customers through NES Project Help and the Metro Action Commission. To learn more, visit our website at nespower.com/energy_assistance.html.
NES also offers several tools for more manageable bills.
• Do-it-Yourself Energy Audit provides a list of recommendations and a free energy-saving kit by mail.
• PowerWise Bill Analyzer creates a personalized energy analysis of your home based on your usage patterns by answering a few simple questions online.
• Neighborhood Energy Savers Workshops demonstrate easy improvements to help customers proactively lower their electric bill.
2016 Workshop Calendar
May 14
Margaret Maddox YMCA
2624 Gallatin Pike
Nashville, TN 37216
July 23
Sumner County YMCA
102 Bluegrass Commons Blvd.
Hendersonville, TN 37075
August 27
East Park Community Center
600 Woodland Street
Nashville, TN 37206
September 24
Bellevue YMCA
8101 Highway 100
Nashville, TN 37221
October 15
Christ Church YMCA
15354 Old Hickory Blvd.
Nashville, TN 37211
November 5
Northwest YMCA
3700 Ashland City Highway
Nashville, TN 37218
*All workshops are 9:30 to 11 a.m.
If you are disconnected for non-payment, be sure to call NES at 615-736-6900 before 6 p.m. to avoid higher after-hour reconnection fees.
NES does not disconnect any residential customer for non-payment if the heat index is predicted to be higher than 105 degrees or if the high temperature of the day is projected to be below freezing (32 degrees).
Categories:
Tags: