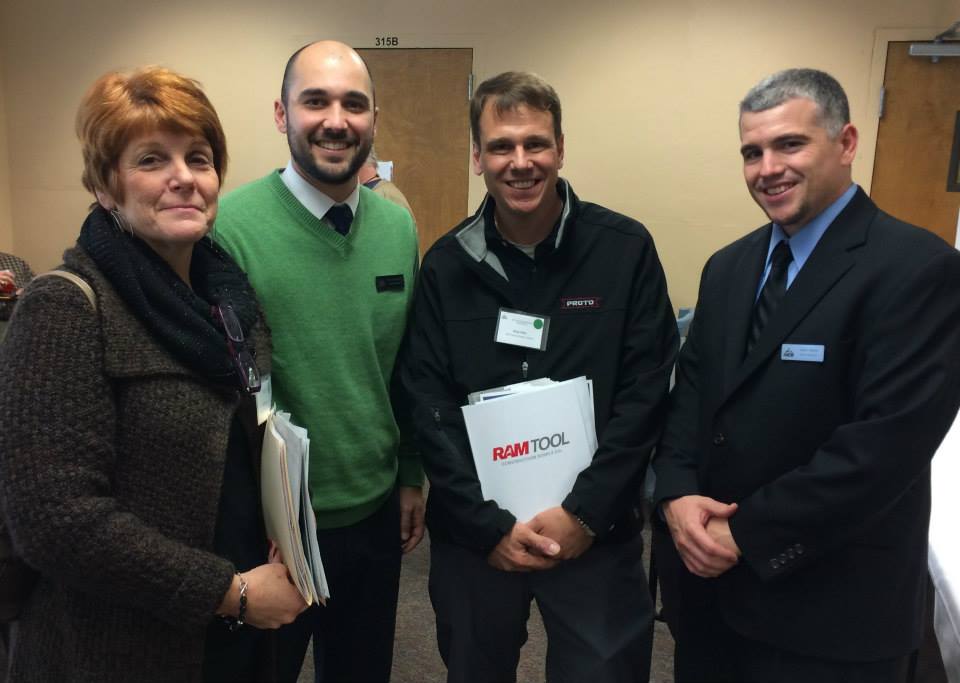 Utilizing diverse businesses helps strengthen the Nashville economy, which in turn increases the appeal for companies and families relocating to Nashville. Being a good corporate citizen is not just the right thing to do, it is a good business model.
That's why NES' Supplier Diversity Program is a key business strategy. NES cannot guarantee the award of a contract to any specific demographic, but the utility does guarantee the flow of information which increases the chances of the best possible outcome.
As part of maintaining that open communication with potential vendors, NES recently hosted its 22nd Annual Supplier Diversity Appreciation Day. The speed networking format allowed approximately 50 vendors to meet with the employees who specify the service and commodity needs of NES.
"NES offers equal opportunity to anyone interested in doing business with us," said Bryan Lillard, supplier diversity coordinator. "That includes small, TN service-disabled veteran, minority and women-owned
companies. Since the start of the NES Supplier Diversity Program, these businesses have received contracts and purchases totaling more than $186 billion."
To see photos from the event, go to our Supplier Diversity Facebook Album.
Categories:
Tags: