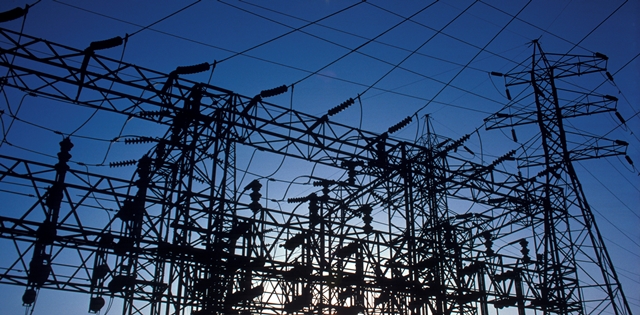 It's cold out there! That means cranking up the heat to stay warm and driving up the demand for electricity on the power grid.
To ensure meeting the demand and providing reliable service, NES and TVA recently asked Middle Tennesseans to help reduce strain on the electric system by conserving energy.
Read the story featured in The Tennessean for suggestions on how to lower your usage during peak hours.
Categories:
Tags: