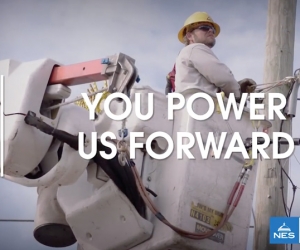 Sunday was National Lineman Appreciation Day, a day celebrated each year that honors the hard work, innovation and dedication of America's electrical lineworkers.
In honor of the day, Nashville Electric Service (NES) celebrated linemen by highlighting compliments our linemen have received over the years and encouraging more users to #ThankALineman.
Several customers participated and celebrated linemen from all over:
NES would like to thank all of its linemen for their hard work and contributions to its customers and service area.
Categories:
Tags: