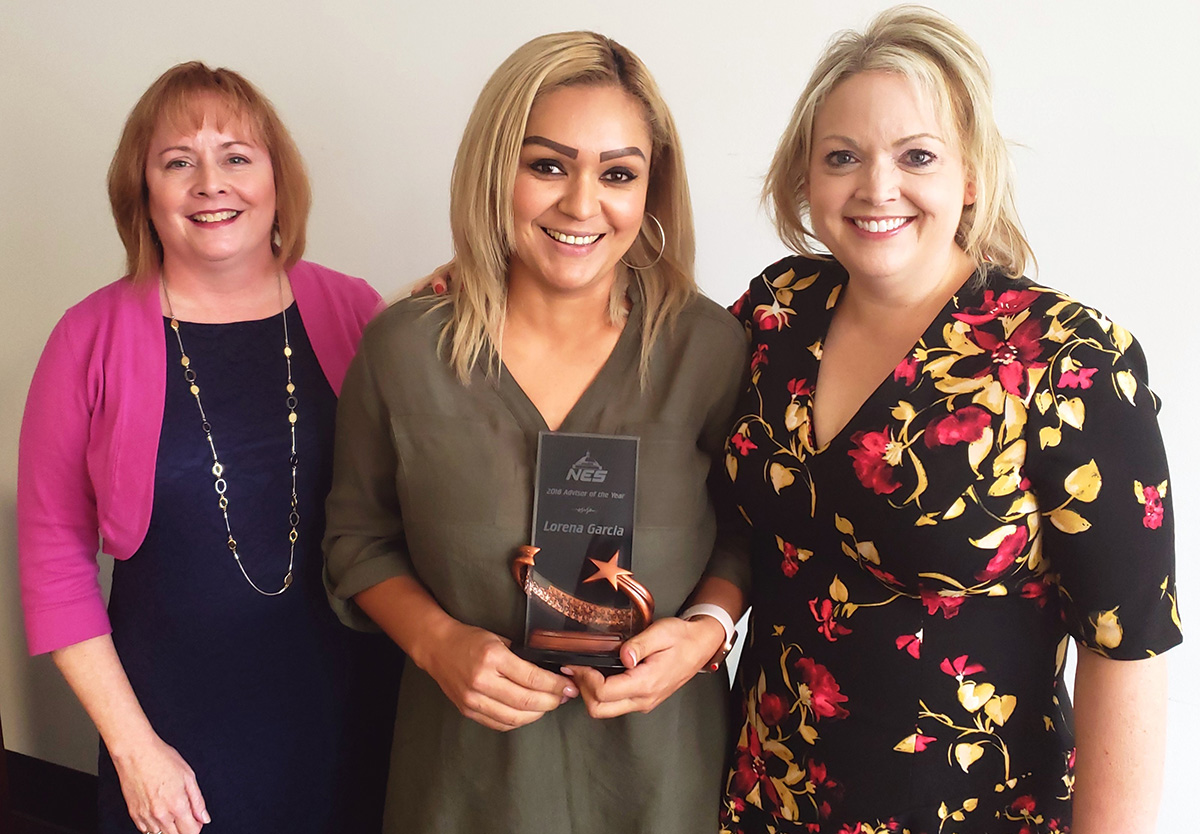 Nashville Electric Service (NES) is honoring Lorena Garcia as the Service Advisor of the Year for her customer service work.
NES strives to provide positive experiences for customers, whether it's on the phone, online or in person. Garcia helps to lead that charge and has been recognized as the top customer service advisor of the month the most often throughout the year.
Garcia has completed all phases of customer service training, has no justified complaints or errors and has met the standards of excellence in monitoring, productivity and reliability. Congratulations, Lorena on your Advisor of the Year award!
Categories:
Tags: