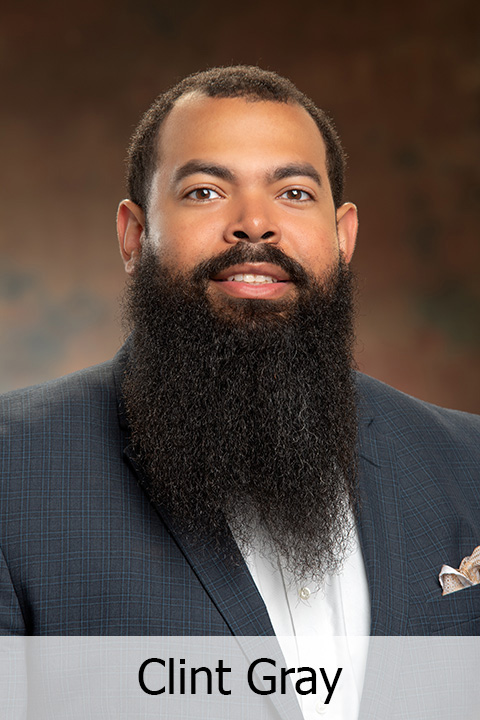 Clinton Gray III has been reappointed to the Electric Power Board.
Gray is co-founder and chief marketing officer at SOON Hospitality, a parent company of North Nashville-based restaurant Slim & Husky's, and GT Services, a federally-based staffing and logistics firm. He began his entrepreneurial career with the creation of The Green Truck Moving & Storage Company and was recently named among Nashville Business Journal's 2018 list of 40 under 40 honorees.
NES' five-member board is appointed by the mayor and confirmed by the council to serve five-year staggered terms without pay.
Categories:
Tags: