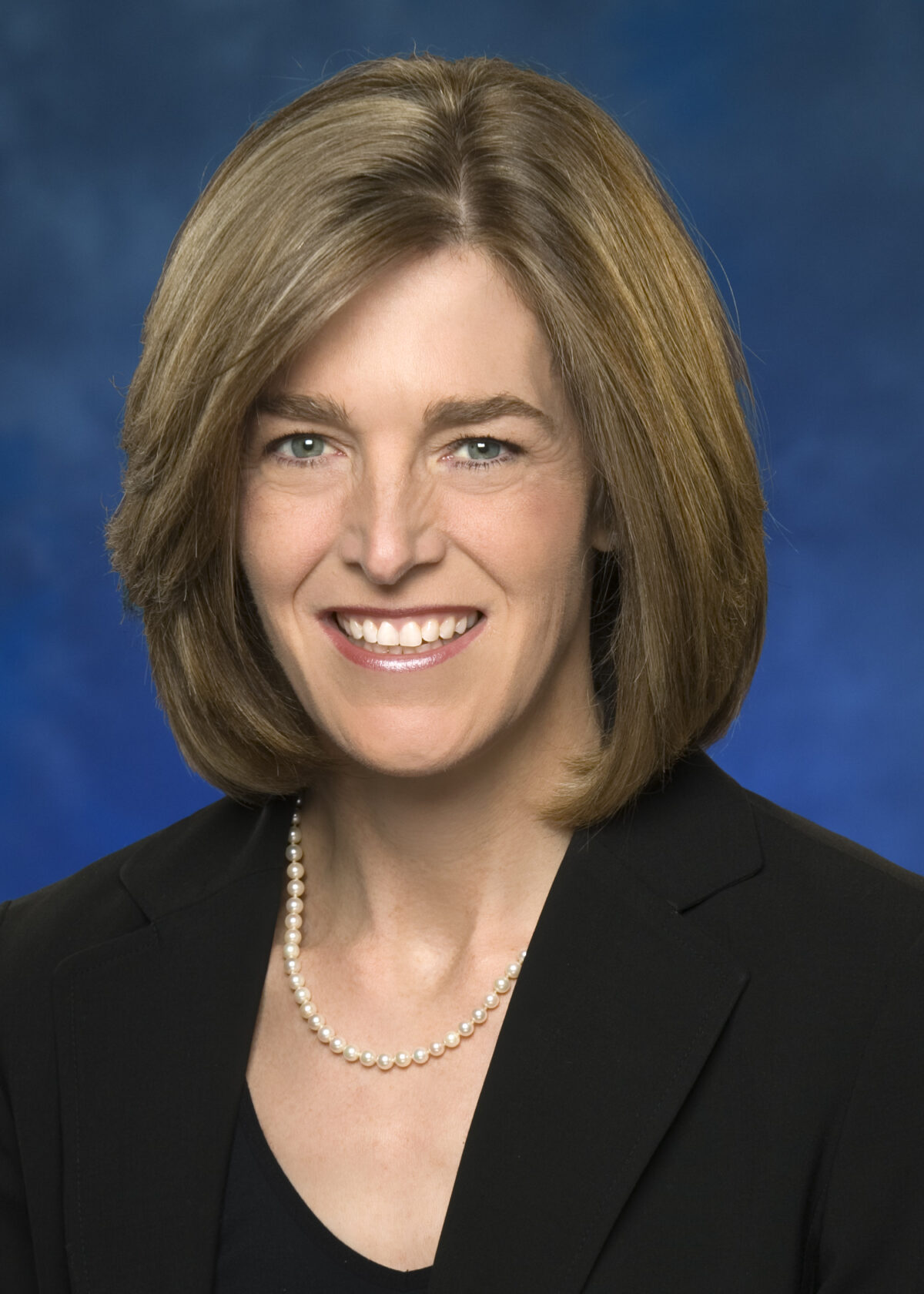 NASHVILLE, Tenn. – Nashville Electric Service (NES) announces the appointment of Carolyn W. Schott to the Electric Power Board.
Schott is a partner with the law firm of Sherrard & Roe, PLC. With more than 20 years of experience, her practice consists of tax and business litigation with a primary focus on business succession and estate planning, state and local tax planning and litigation, and non-profit entity planning, regulatory compliance and tax exemption qualification.
She is president of the board of directors for the Nashville Opera Association and a member of the Leadership Nashville Class of 2016. Schott has also served on the board of FiftyForward and the Arts & Business Council of Greater Nashville.
Schott has been recognized as an Attorney for Justice by the Tennessee Supreme Court for her pro bono contributions to the profession for the past two years. She is also featured in The Best Lawyers in America® and the Nashville Business Journal's "Best of the Bar" list.
NES' five member board is appointed by the mayor and confirmed by the council to serve five-year staggered terms without pay. Schott has been appointed to fill the remaining term made vacant by now Metro Council At-Large member Robert J. Mendes.
Nashville Electric Service (NES) is one of the 12 largest public electric utilities in the nation, distributing energy to more than 380,000 customers in Middle Tennessee. For more information, visit nespower.com.
Categories:
Tags: