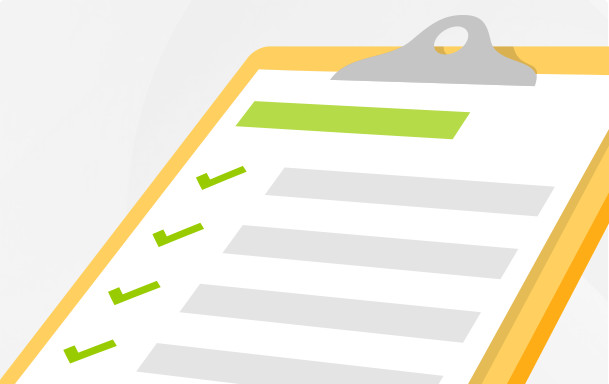 Our number one goal is providing you with safe and reliable power, even when severe weather strikes. That's why preparing for storms and emergencies is part of our normal routine.
Even though disasters don't plan ahead, you can. Now is the perfect time to learn the hazards in your area, create a family plan and gather supplies to be ready to act.
September is National Preparedness Month and Nashville Electric Service (NES) is encouraging you to take action before you're faced with figuring out what to do after the power goes out.
Disaster Preparation Checklist
Assemble an emergency supply kit with batteries, flashlights, a portable radio, battery-powered clock, nonperishable food, bottled water, a fully charged cell phone and necessary medications.
Sign up for local emergency text alerts.
Download a weather app to your smart phone.
Collect important documents in a safe place.
Register for NES Text to quickly report outages from your mobile device.
According to a recent survey by the Federal Emergency Management Agency, nearly 60 percent of all Americans have not practiced how to respond to a disaster in the past year. Preparation is key to weathering any storm or emergency, especially if the power goes out.
Outage Safety Advice
Review our Be Prepared Tip Sheet for important storm safety advice.
Turn off appliances and electronics to protect them against power surges.
Never cook indoors with charcoal.
Use flashlights instead of candles to avoid fire hazards.
Consider staying at a hotel or with a relative during extended outages.
To learn more, visit our Outage Center at nespower.com.
Categories:
Tags: