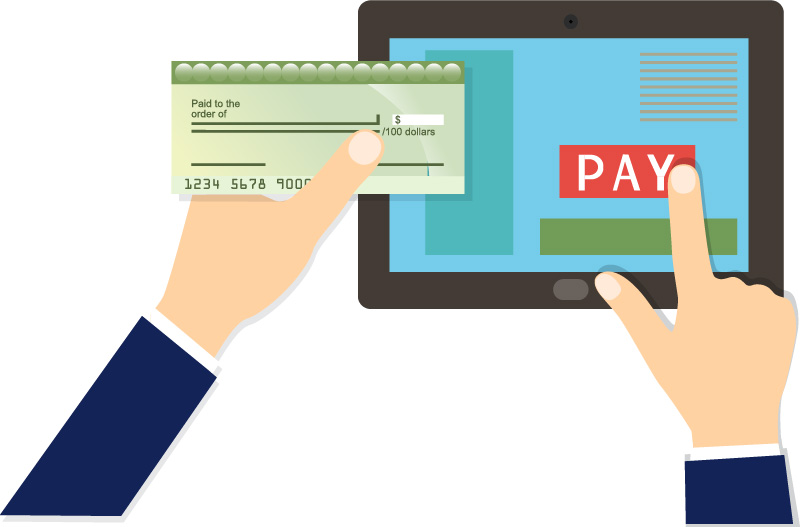 Simplify life with NES E-bill. Receiving and paying your bill online is secure, easy and convenient.
IT'S FASTER – Receive and pay your electric bill online. No more checks to write or stamps to buy!
MORE CONVENIENT – Choose when and how to pay. We'll even remind you when your bill is due. Make the switch today.
Look for more information under "Billing & Payment" at nespower.com.
Categories:
Tags: