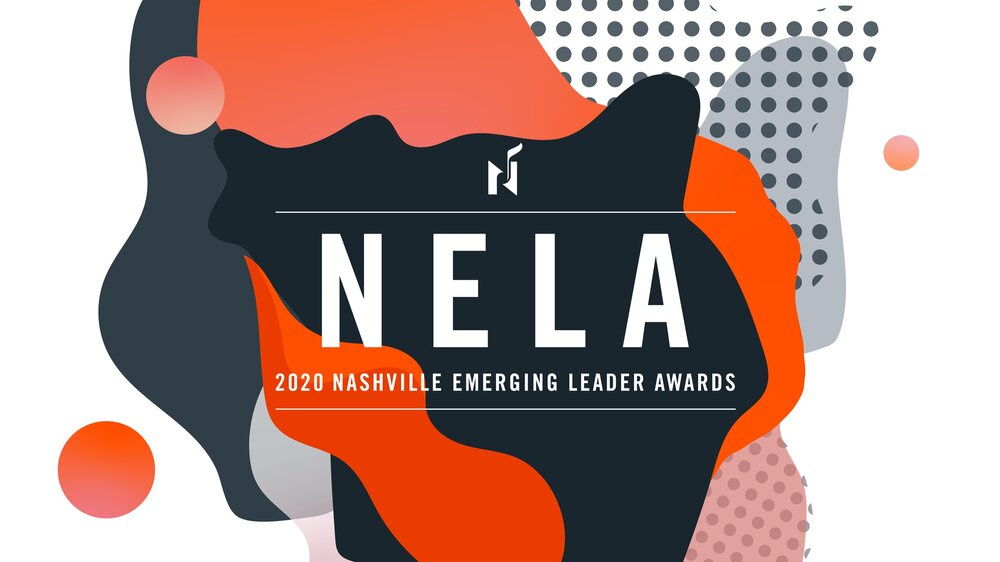 Senior Human Resources Assistant Artetta Webster has been named one of the finalists for the 2020 Nashville Emerging Leaders Awards (NELA). Webster is one of four finalists in the Human Resources category.
The NELA program recognizes Middle Tennessee's young professionals between ages 21 and 40 for significant accomplishments in their chosen career field as well as their commitment and contribution to the community.
The NELAs, which are presented by the Nashville Area Chamber of Commerce and YP Nashville, recognize finalists in 14 industry categories and will honor one winner at a ceremony later this year. Judges of each category will select the winners based on each applicant's answers to essay questions, level of professional achievement, demonstrated leadership and community impact.
"Talented young professionals are part of the conditions for success to the sustainability and prosperity of the Nashville region," said Chamber President and CEO Ralph Schulz to the Nashville Post. "Through YP Nashville, the Nashville Area Chamber is committed to connecting young professionals to meaningful opportunities advancing the Nashville region and recognizing their leadership and commitment to our community."
Winners of each category are determined by judges from their respective field.
We are proud to have a finalist represent Nashville Electric Service. Good luck, Artetta!
Categories:
Tags: