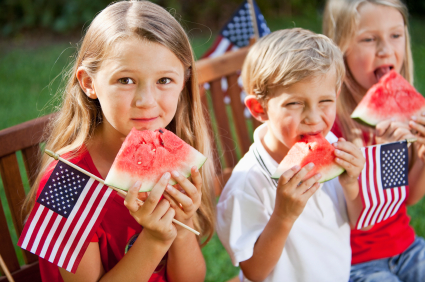 Celebrate energy independence this 4th of July with helpful advice and tools from Nashville Electric Service that make it easy to save.
Beat the heat with a free, personalized energy analysis of your home by answering a few simple questions online. The new and improved PowerWise bill analyzer explains why your electricity costs are different from last month or last year, and offers tips on how to save that are tailored to your usage patterns. These calculations take into consideration your billing history if you enter your account number, the efficiency of your home, impacts due to weather and TVA rate changes.
Now that you've done your homework, get practical hands-on learning at our upcoming Neighborhood Energy Savers Workshop on July 23 at the Sumner County YMCA. You'll learn how to use caulk and weather stripping to seal air leaks around windows, doors and baseboards, and receive a free tool kit valued at $25 to get started saving right away.
While you're at it, if your home has been hurting for energy-efficient appliances, take advantage of the best summer sales this weekend. Discounts on ENERGY STAR-rated appliances can save you more money up front and for years to come. Look for the ENERGY STAR logo on all products. We salute your efforts to save.
Categories:
Tags: