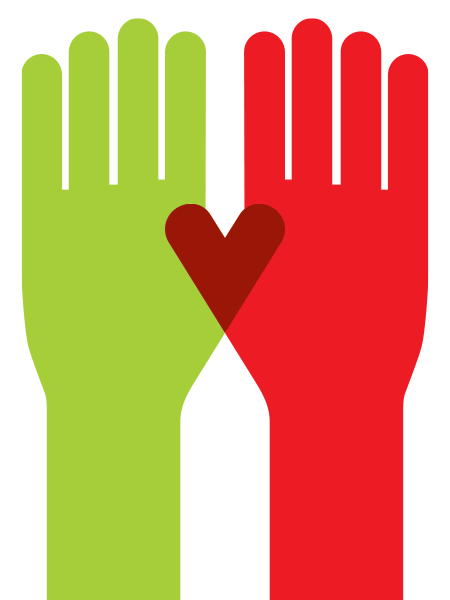 With the holiday giving season officially upon us, Nashville Electric Service (NES) is kicking off its annual Project Help campaign. NES customers looking for a way to give back can warm homes and make the holidays brighter for those in need.
There are three easy ways to make a big difference.
Simply add $1 or more to your monthly bill by signing up at nespower.com. Click on "Energy Assistance" and submit the online form.
Support Project Help by using your Kroger® Plus Card when you shop for groceries. Register online at kroger.com/communityrewards and select NeedLink Nashville as your charity of choice. All donations go directly to NeedLink Nashville to help individuals who qualify for aid.
Look for the insert in your December bill and return it with your payment to start helping right away.
One-hundred percent of donations provide temporary energy assistance to the elderly, disabled and low-income customers in our community. Last year, thanks to your generosity, Project Help reached over 2,200 adults and children keeping them warm all winter long.
"We are grateful to our customers and employees who have been longtime supporters of Project Help and many other worthwhile causes that assist families who are struggling financially," said NES President & CEO Decosta Jenkins.
Individuals may also consider helping a specific customer with their NES bill by purchasing an energy gift certificate in the NES Customer Lobby or by calling NES Customer Relations at 615-736-6900. These certificates are available in $5 increments with a $25 minimum purchase to help pay NES electric bills.
Categories:
Tags: