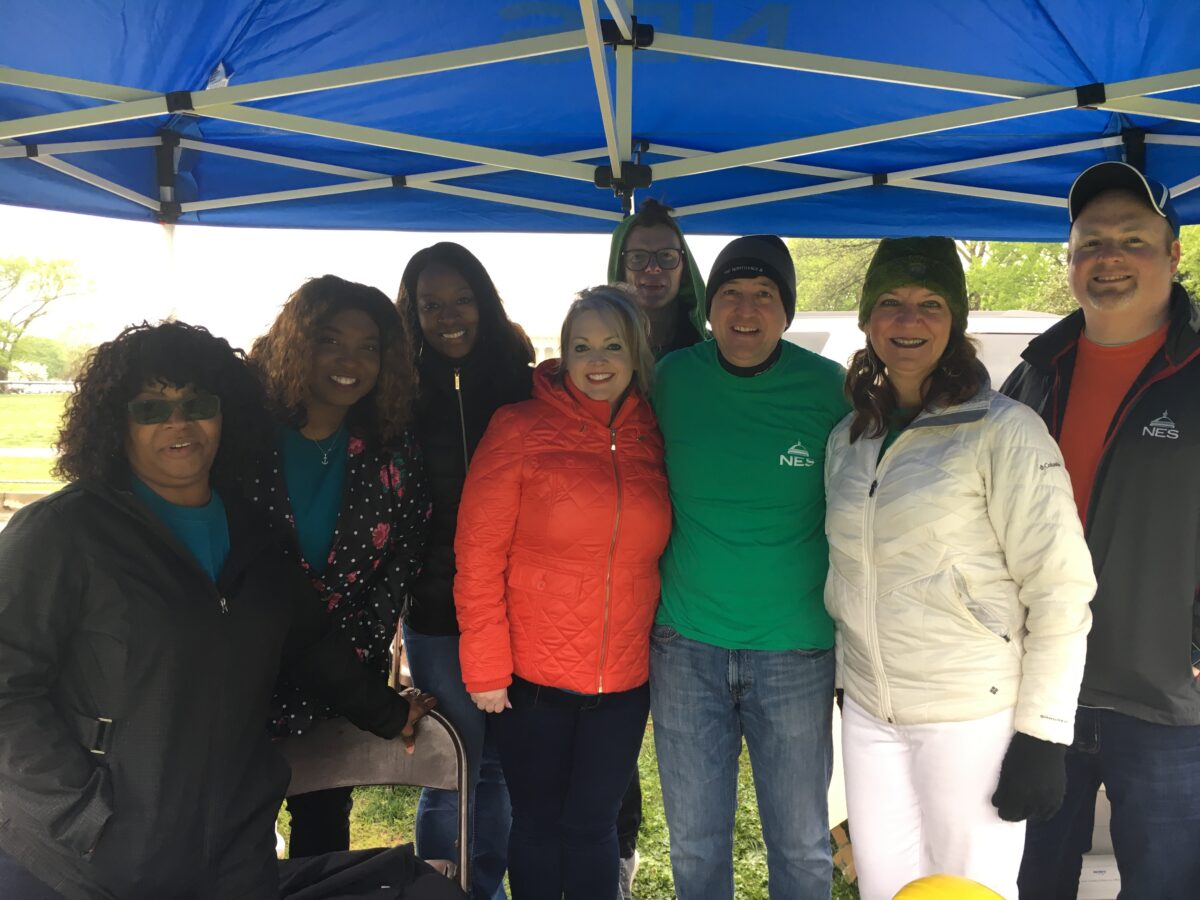 Nashville Electric Service (NES) took part in the annual Earth Day celebration on Saturday, April 20 in Centennial Park. NES team members braved the chilly temperatures to educate attendees on Music City Solar, Nashville's first community solar park.
For more on Music City Solar, visit www.gosolarmusiccity.com.
NES is also taking other steps to improve environmental sustainability. You can learn more about renewable energy programs, ways to lower energy use and other intiatives here.
Categories:
Tags: