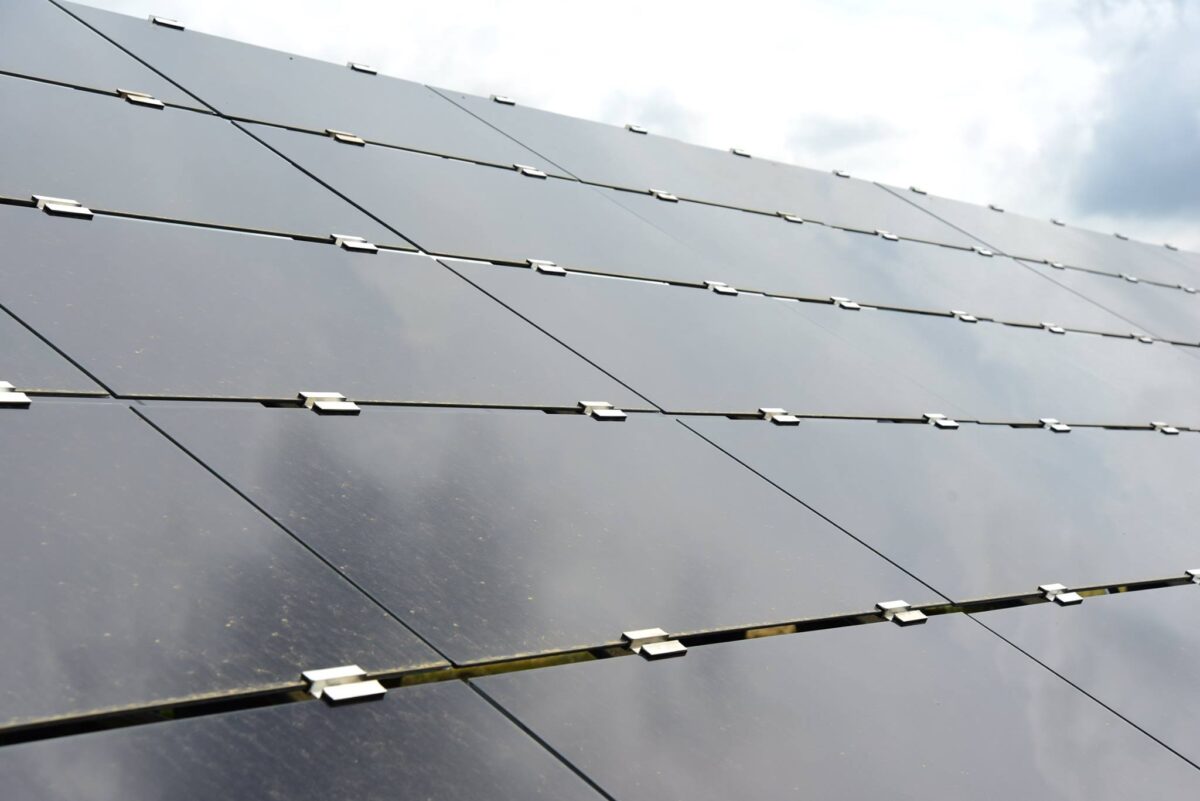 Nashville Electric Service (NES) welcomed visitors from Vanderbilt University to the Music City Solar park for an educational tour.
Vanderbilt Chancellor Nicholas S. Zeppos brought the group to learn about the history and future of Nashville's power grid.
Read the story and view photos here: Vanderbilt Chancellor's Charter Visits Music City Solar.
Categories:
Tags: