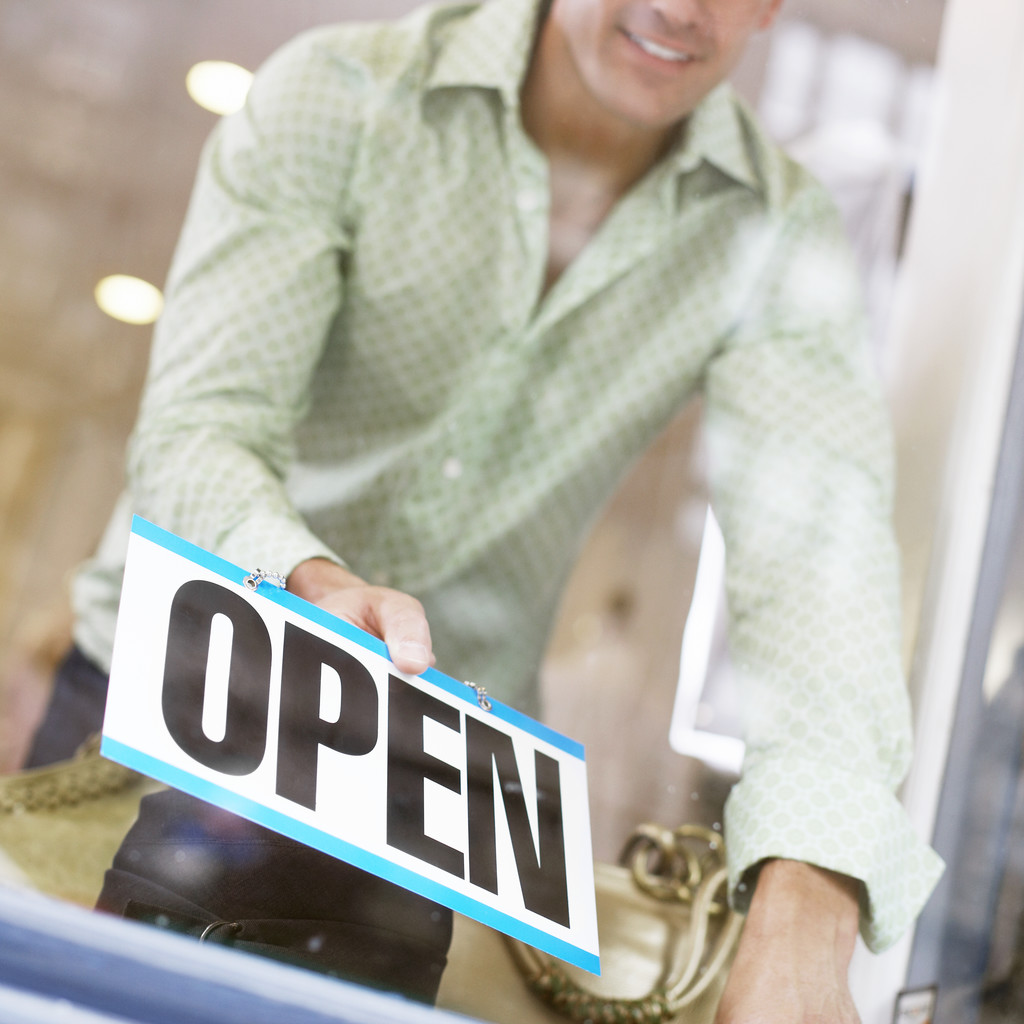 With Nashville's booming economy, which has ranked among the fastest-growing in the nation in recent years, there is now more incentive than ever for businesses to lower their energy usage and improve their bottom line.
Most companies can save anywhere from two to 10 percent on their annual energy costs through better energy management. Energy efficiency is the single most cost-effective way to cut energy use, without sacrificing performance or comfort.
NES offers steps to make your office more efficient. The savings come down to lighting, heating and cooling, office equipment and employee involvement.
Lighting
Take advantage of natural light. Turn off or dim electric lighting when sunlight is available to adequately illuminate interior space.
Reduce or replace inefficient, outdated or excessive lighting within your building. Evaluate new technologies that may require fewer fixtures or fewer lamps within existing fixtures.
Replace incandescent "EXIT" signs with LED signs. LEDs use about one-tenth the wattage and last 50 times longer.
Install lighting occupancy sensors that automatically turn lights off when someone leaves the room. These sensors work well in conference rooms, break rooms or individual offices that are not occupied continuously.
Be sure that outdoor lighting is off during the day.
Heating and Cooling
Establish a regular maintenance program for your heating, venting and air conditioning equipment.
In the winter, set office thermostats between 65 and 68 degrees during business hours and 60 to 65 degrees during unoccupied times.
In the summer, set thermostats between 78 and 80 degrees during business hours and 80 or higher during unoccupied hours.
Install programmable thermostats that automatically adjust based on the time and day.
In larger facilities with energy management systems, verify that temperature set points and operating schedules are correct.
Office Equipment
To conserve energy and reduce internal heat gain, turn off computers, monitors, printers and copiers during non-business hours.
Be sure the power management feature allows computers to go into power saver mode.
Consider laptop computers which use less energy than desktop systems.
Install plug load controllers in cubicles to control monitors, task lights and fans. These devices use a motion sensor that shuts down inactive equipment when the cubicle is unoccupied.
Specify ENERGY STAR equipment when purchasing new vending machines. Efficient vending equipment can save 30-50 percent over older equipment.
Employee Involvement
Educate and encourage employees to be energy-conscious on the job. Employee buy-in is key to your company's efforts to conserve energy.
Designate a responsible party to work with management to facilitate energy-saving ideas and strategies that optimize energy use and minimize operating costs.
Categories:
Tags: