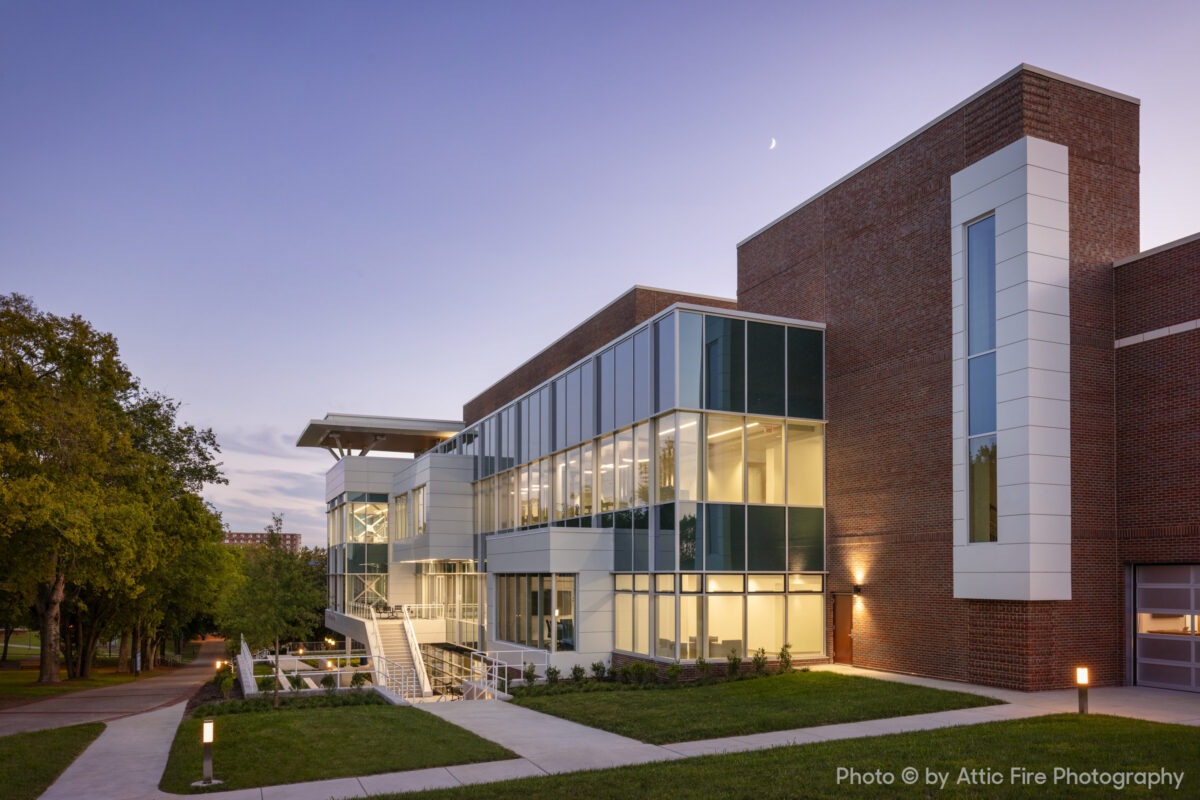 Tennessee State University (TSU) College of Health Sciences students can now collaborate in one state-of-the-art building. The HBCU recently opened a newly constructed health science building on its Nashville campus developed as part of the Tennessee Valley Authority's (TVA) EnergyRight Solutions program.
TVA provided more than $200,000 for the project to incorporate energy-efficient solutions. The building features modern technology that creates more innovative and collaborative opportunities for students. In addition to students enrolled in the College of Health Sciences, the building is also accessible to students across all disciplines.
EnergyRight is TVA's program to provide business and residential consumers with energy-saving advice and resources through partnerships with local power companies. Nashville Electric Service (NES) and TVA partnered to develop the energy-efficient upgrades for the new building. This project serves as an example of the utility's continued commitment to working with higher education institutions on initiatives that support Middle Tennessee.
Just last week, Columbia State Community College began spring courses for its Pre-Apprentice Line Worker Academy, a program NES helped launch with other Tennessee utilities. In October 2020, Vanderbilt University, NES, the Nashville Mayor's office and TVA announced a partnership to construct 100 megawatts of solar power to Middle Tennesseans as a part of TVA's Green Invest Program.
For more information on the Tennessee Valley Authority's Energy Right Program, click here.
Categories:
Tags: