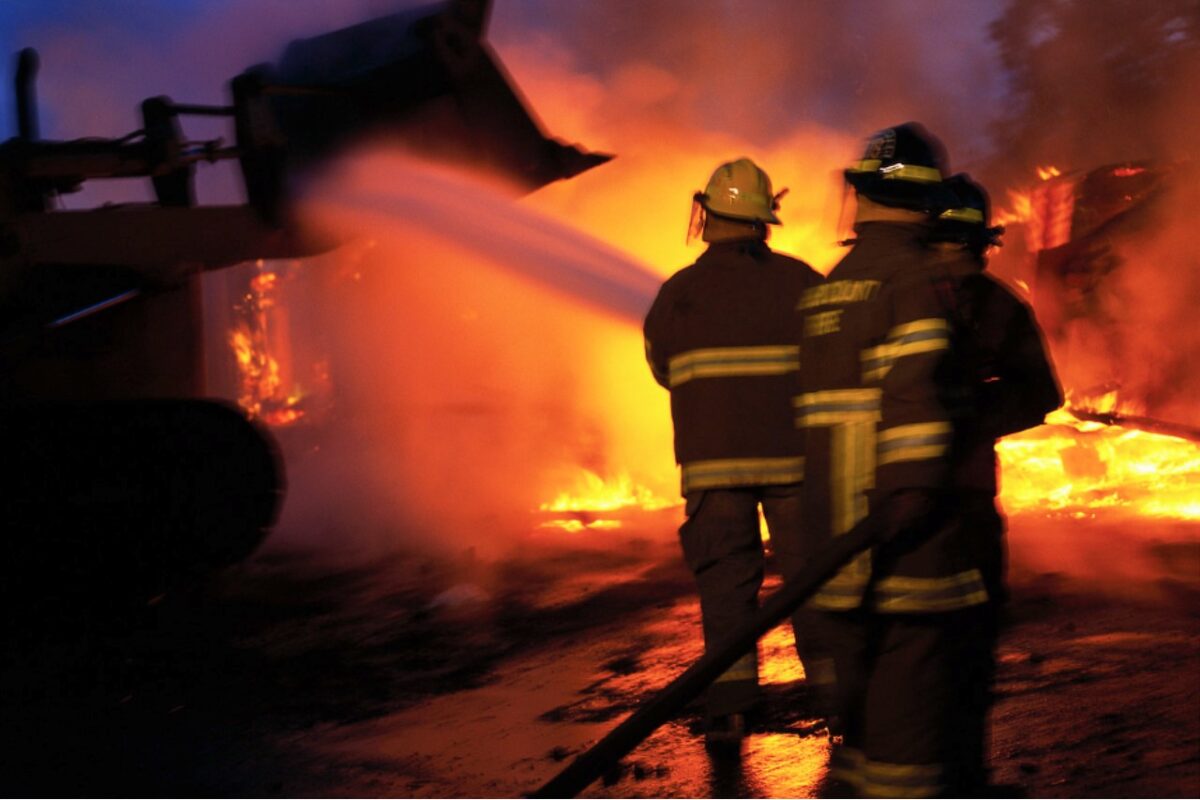 As temperatures drop and frigid weather sets in this week, thousands of customers will be plugging in space heaters to keep warm.
According to the Nashville Fire Department, space heaters account for more than 50,000 house fires and 400 deaths nationwide each year. And, this time of year is peak house fire season.
Electric space heaters do a great job of providing supplemental heat during cold winter months, but they can pose a danger when not used properly. NES President & CEO Decosta Jenkins offers these helpful tips for how to safely use a space heater in your home.
Keep space heaters at least three feet away from any combustible materials such as bedding, furniture or drapes.
Place the heater on a stable, level surface where kids and pets cannot knock it over.
Plug the space heater directly into a wall outlet, not an extension cord.
If the space heater is out of view, turn it off. Never leave the heater running while unattended or while you're sleeping.
Check to see if the cord is heated. Any cord damage can spark a fire as well.
Never run the cord under a carpet or rug. This can overheat the cord.
Make sure the plug fits snugly in the outlet. Since heaters draw a lot of power, the cord and plug may feel warm. If it feels hot, unplug the heater and have a qualified repairman check it out.
Space heater fires can start quickly. Watch this demonstration video that shows how in just minutes, or even seconds, a blanket or bed sheet can catch fire and spread to other furniture and your entire house.
For more electrical safety tips, visit nespower.com/safety_tips.html.
Categories:
Tags: