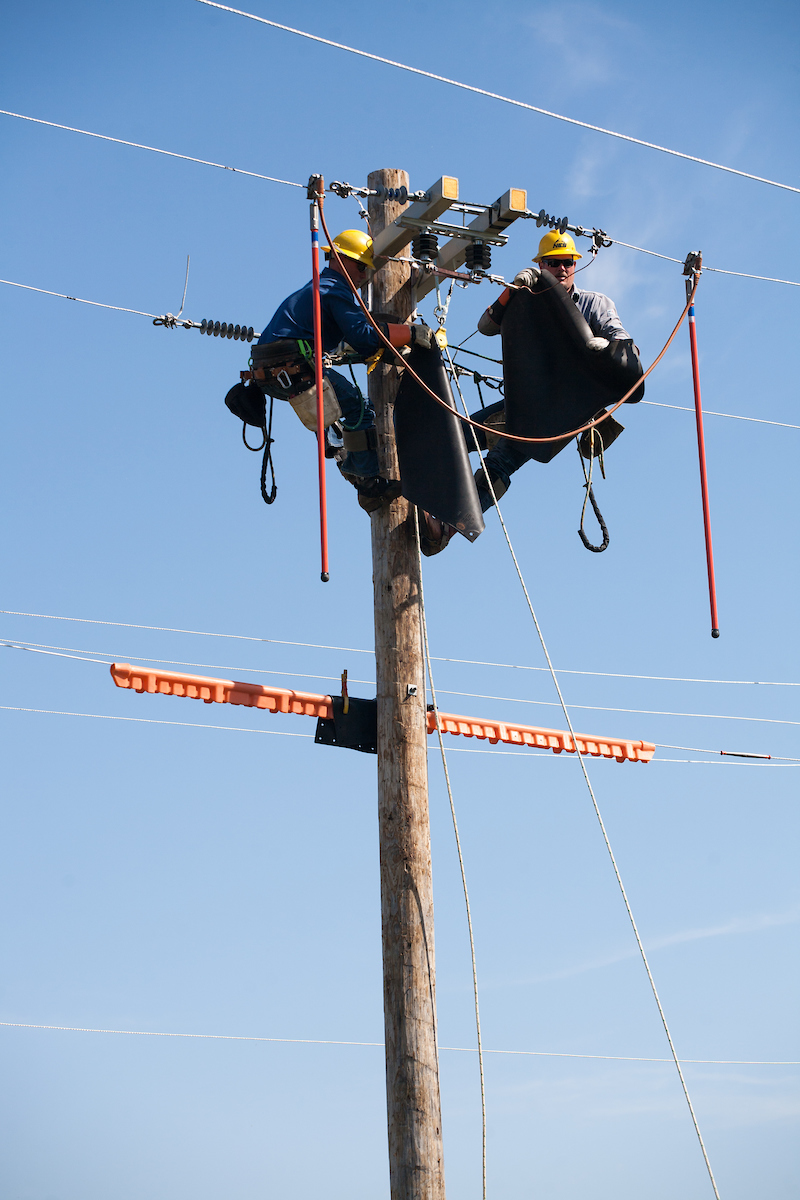 Nashville Electric Service (NES) is celebrating a successful showing at the Tennessee Valley Lineman Rodeo held in Murfreesboro, Tennessee.
The two-day competition featured events for several categories including team lineman exercises and individual lineman. Competitors are recognized for excellence in safety, skill and knowledge in their field.
Two NES teams took part in the rodeo. Team members included Josh Fuller, Adam Harris, Cody Roberts and Timmy Sanford on Team 1. Team 2 participants included Tommy Barksdale, Josh Jones, Derrick Pennington and Jay Shannon. Tommy Kirkland and Michael Shannon competed as Journeyman Lineman, and Jeff Pulley, Kyle Robinson and Luke Whittaker competed as Lineman Apprentices. Durwood Burks took part in the Senior Journeyman Lineman competition.
Competition Results:
Both teams won several awards for individual events.
NES Team 1 won First Overall Team (third year in a row).
NES Team 2 won Second Overall Team (third year in a row).
Apprentice Luke Whittaker won Fifth Place Overall Lineman Apprentice.
Lineman Michael Shannon won First Place in the Skill Climb Event and Second Place in the A6 Bell Change Out Event.
Lineman Durwood Burks won Fourth Place Overall Senior Journeyman Lineman.
Categories:
Tags: