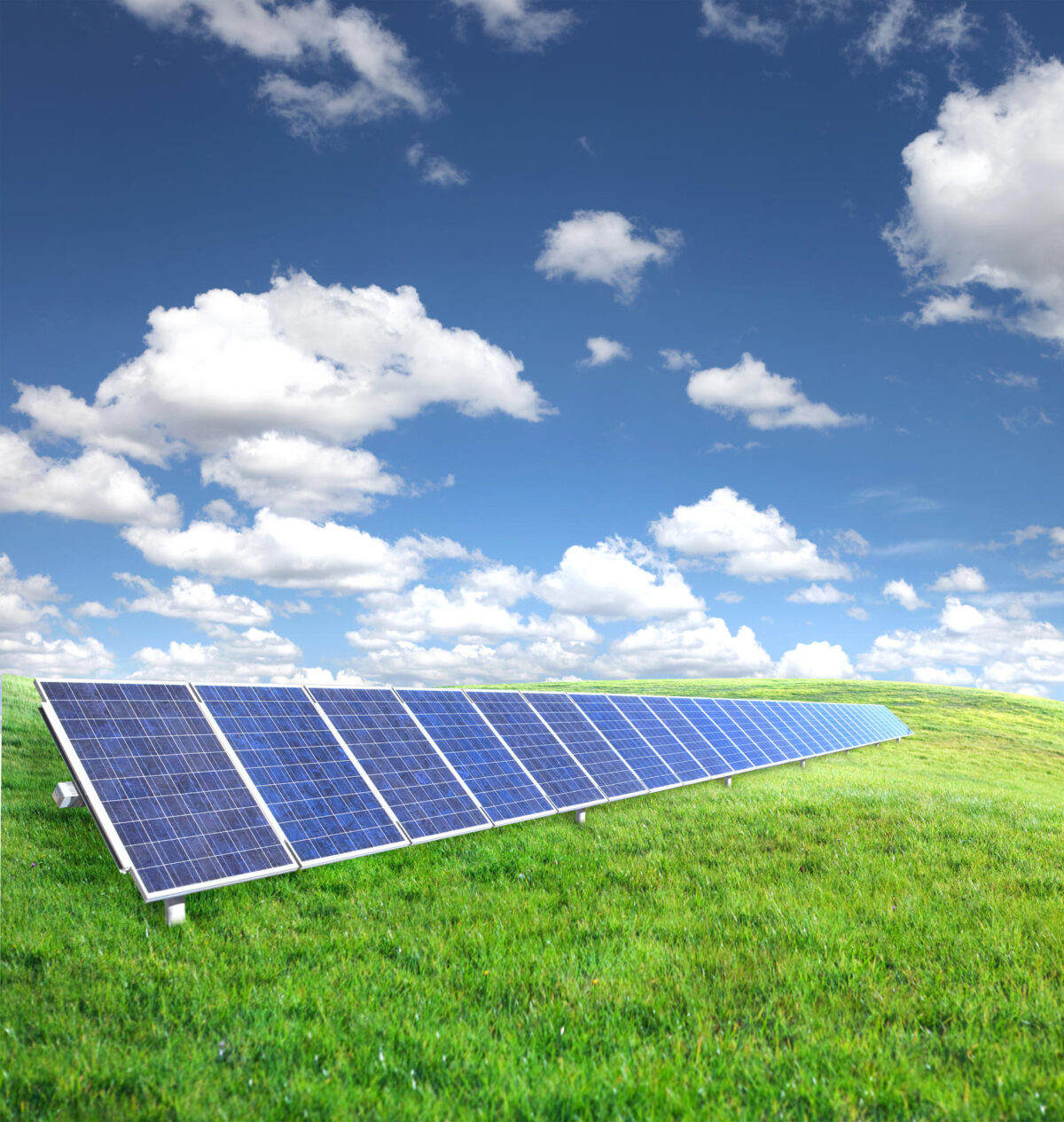 Nashville Electric Service (NES) announces its commitment to sustainability by partnering with the Tennessee Valley Authority (TVA), Metro and The Community Foundation of Middle Tennessee to launch Music City Solar, the city's first community solar program.
NES has contracted with LightWave Solar to build a two megawatt solar array consisting of 5,966 panels on the site of a former landfill in North Nashville. It will be located on 10 acres along I-65 on Old Due West Avenue.
As construction kicks off in the coming months, NES will finalize program specifics and proactively communicate the offering to interested customers.
"NES is proud to play a key role in constructing the first community solar array in Nashville," said Decosta Jenkins, NES president & CEO. "The Music City Solar project demonstrates the benefits of local partnerships to meet a growing interest in renewable power, and we are excited about increasing the amount of green energy in Middle Tennessee."
The solar array is expected to generate approximately 2.8 million kilowatt-hours of electricity a year, which is enough to meet the average annual energy needs of 210 households.
"We are pleased to see the strong interest in community solar because it allows TVA to partner with local utilities like NES to bring renewable energy to the Valley at the community level," said Tammy Bramlett, TVA's director of business development and renewables.
NES is one of seven utilities selected from among 13 proposals to participate in TVA's Distributed Solar Solutions pilot program.
Groundbreaking on the site is slated for late fall and the project is expected to start generating solar power by spring 2018.
Categories:
Tags: