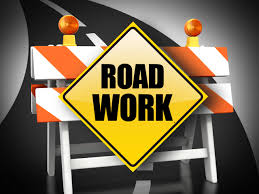 Nashville Electric Service (NES) is upgrading electrical equipment and replacing power poles along Hillsboro Pike that will require a lane closure starting in early June and lasting several months.
The work will affect one lane of southbound traffic on Hillsboro Pike between Sharondale Drive and Graybar Lane, just south of the Woodmont Boulevard intersection, on weekdays from 9 a.m. to 3 p.m. Some night work may also be necessary.
This improvement project will allow NES to continue providing safe and reliable power to customers.
Categories:
Tags: