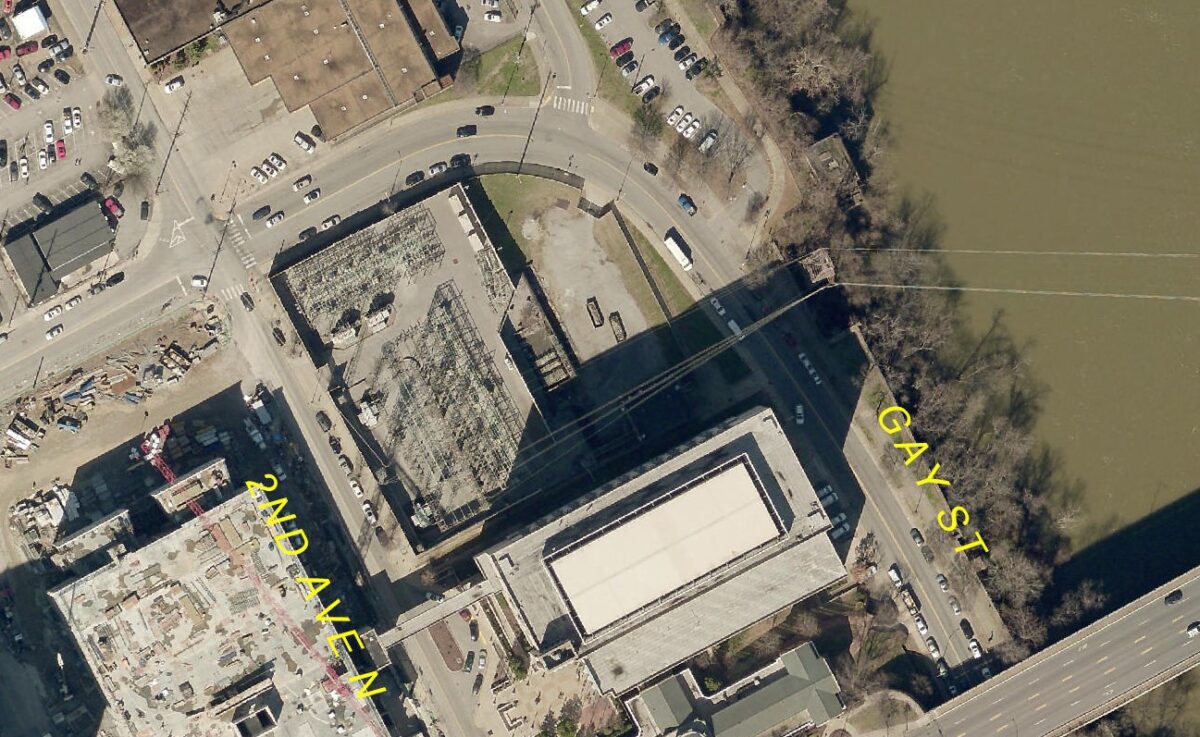 Nashville Electric Service (NES) is meeting downtown Nashville's growth needs with a new substation development project. Following the completion of the 11th Avenue substation, work is now underway to revamp NES' Central substation.
Located downtown at 2nd Avenue and Gay Street near the Cumberland River, the existing substation will be replaced with one nearly identical to the 11th Avenue substation. NES plans to begin engineering work, preparing drawings and specifications, for the project this year.
The Central substation was built in 1914 as a privately owned coal-fired steam generation plant that fed the local area until the 1940's, when it was converted from a generation plant to be fed from TVA's transmission system.
NES serves roughly a third of the downtown core business district from this substation, and upgrades to this substation will accompany the long-term growth of the downtown area. NES plans to have the new substation complete by summer of 2025.
Categories:
Tags: