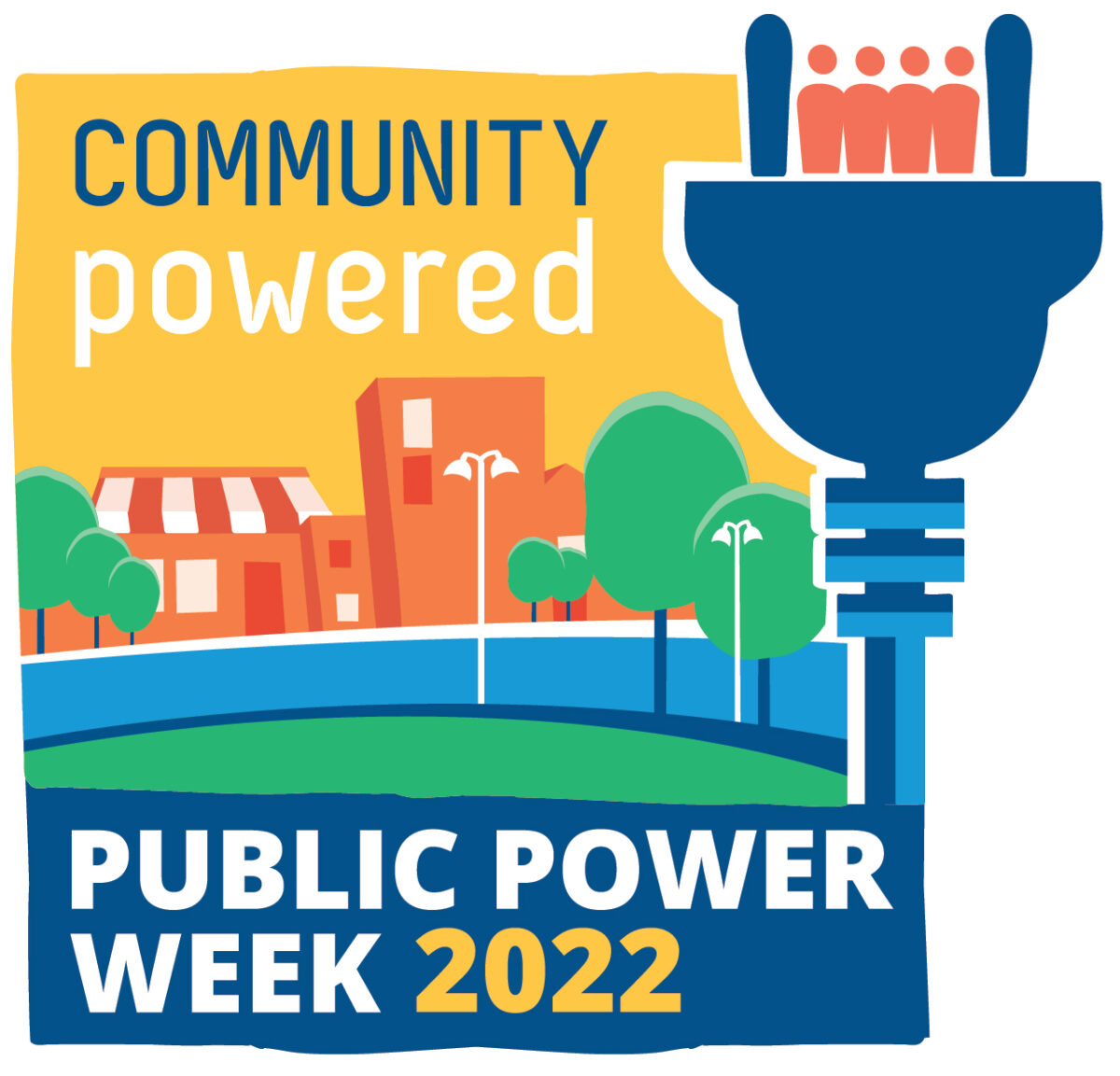 Nashville Electric Service (NES) joins thousands of fellow not-for-profit utilities across the country to celebrate Public Power Week.
Public power utilities across the U.S. celebrate Public Power Week the first full week of October every year to help customers and stakeholders understand how they can better engage with their community-owned utility and benefit from all its offerings.
Public Power Week serves as a chance for NES to show our appreciation to the friends and neighbors we serve. NES receives its power from the Tennessee Valley Authority (TVA), the nation's largest public power provider.
NES works closely with TVA to ensure safe and reliable power to more than 420,000 customers across Middle Tennessee. The community is encouraged to show their support by using the hashtag #PublicPowerWeek.
Categories:
Tags: