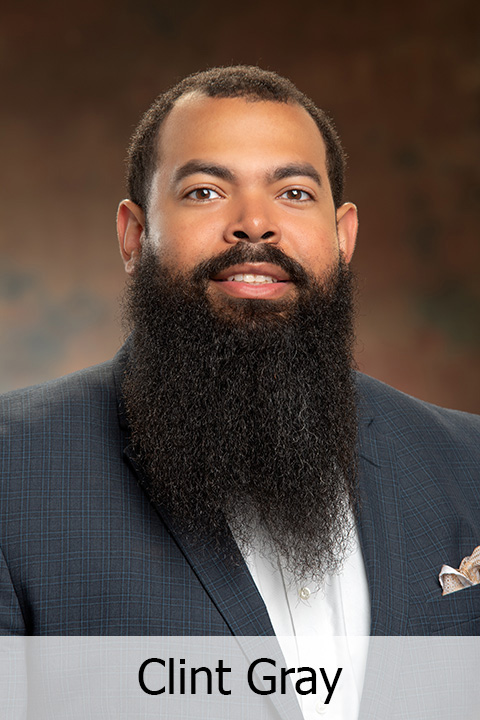 The Nashville Public Education Foundation recently honored NES Board Member, Clint Gray with the 2020 Distinguished Alumni Award at the 16th Annual Public Schools Hall of Fame ceremony.
Gray is the co-founder of Slim & Husky's Pizza, a Nashville gourmet pizza restaurant he started alongside E.J. Reed and Derrick Moore, who also received this year's Distinguished Alumni Award.
Gray and his business partners have been friends since high school and have had a major influence on Music City. The flagship location is in North Nashville where the three founders were raised, a community with the highest incarceration rate in the country. Gray, Reed and Moore have made it a goal to empower underserved communities by offering employment opportunities and accessible, high-quality dining options.
"We are responsible for assisting them and making sure their way of life has just as much opportunity as ours," says Gray.
The restaurant has hosted lunch and learns for students at schools and offered free cinnamon rolls and pizza as incentives for students who read a certain number of books. Since opening Slim & Husky's, Gray and his team have expanded their model into Atlanta and Sacramento, impacting the lives of marginalized groups outside of Nashville as well.
"NES is grateful for Board Member Gray's dedication to NES and to the community in general," says Decosta Jenkins, CEO and President of NES, "We will continue to support his mission of empowering others to succeed."
To watch the full Public Schools Hall of Fame ceremony, click here.
Categories:
Tags: