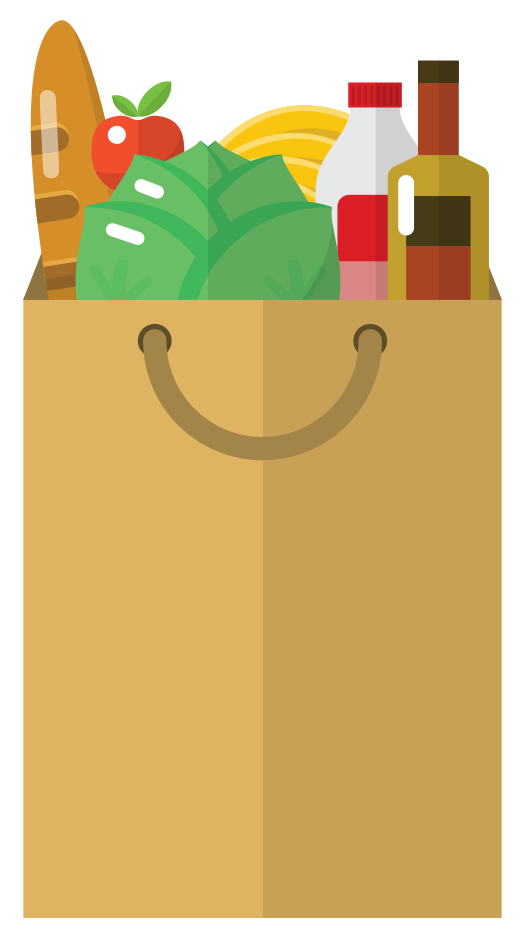 Shop at Kroger and a portion of your spending will benefit Project Help every time you use your KrogerPlus™ Card. By supporting Project Help, you're providing temporary energy assistance for our elderly, disabled and low-income customers who are struggling to keep their heat on.
Start now by enrolling in the Kroger Community Rewards® program.
Step 1 – To register, go to kroger.com and set up an online profile through My Account. If you already have an online account with Kroger, simply log in to your account.
Step 2 – Click on "Community Rewards" located in the Community tab drop down menu, and select the "Enroll Now" button.
Step 3 – Type the name "NeedLink Nashville" in the search box to pull up the organization that administers the Project Help funds, and select the "Enroll" button.
Step 4 – Stock up on groceries, and scan your Kroger Plus Card. Kroger will contribute a percentage of what you spend to Project Help. With your help, we can warm homes with your warm
Categories: Uncategorized
Tags: