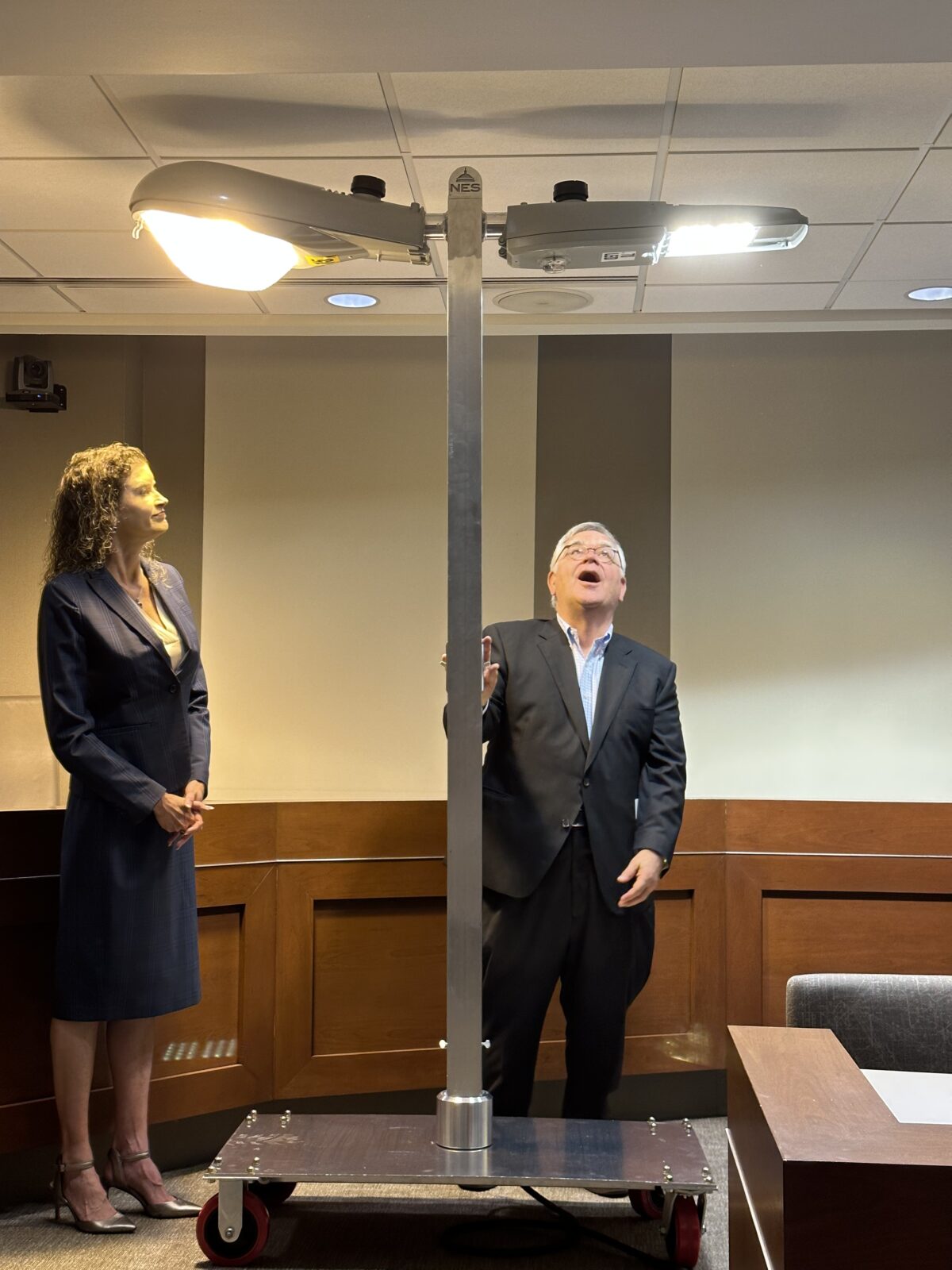 This week, Mayor John Cooper hosted a presentation on the efficacy of LED streetlights in support of the recently passed streetlight overhaul legislation. The implementation of LED streetlights in Davidson County is projected to serve as a safeguard to neighborhoods throughout Nashville, cut greenhouse gas emissions by 36,000 tons over the next 10 years and save Nashville $20 million in energy costs. Nashville Electric Service (NES) will be very integral in the installment of these new streetlights.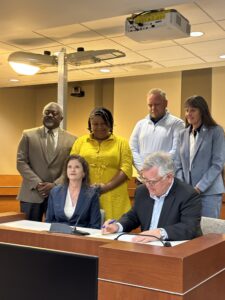 Compared to Nashville's current high-pressure sodium (HPS) streetlights, LED streetlights operate at a fraction of the cost, emit a brighter light, and will have smart photocells to identify streetlight outages.
The modernization of streetlights will provide Nashville with several streetscape, financial and environmental improvements. NES is proud to be a part of a sustainable and innovative solution for Nashville.
Categories:
Tags: