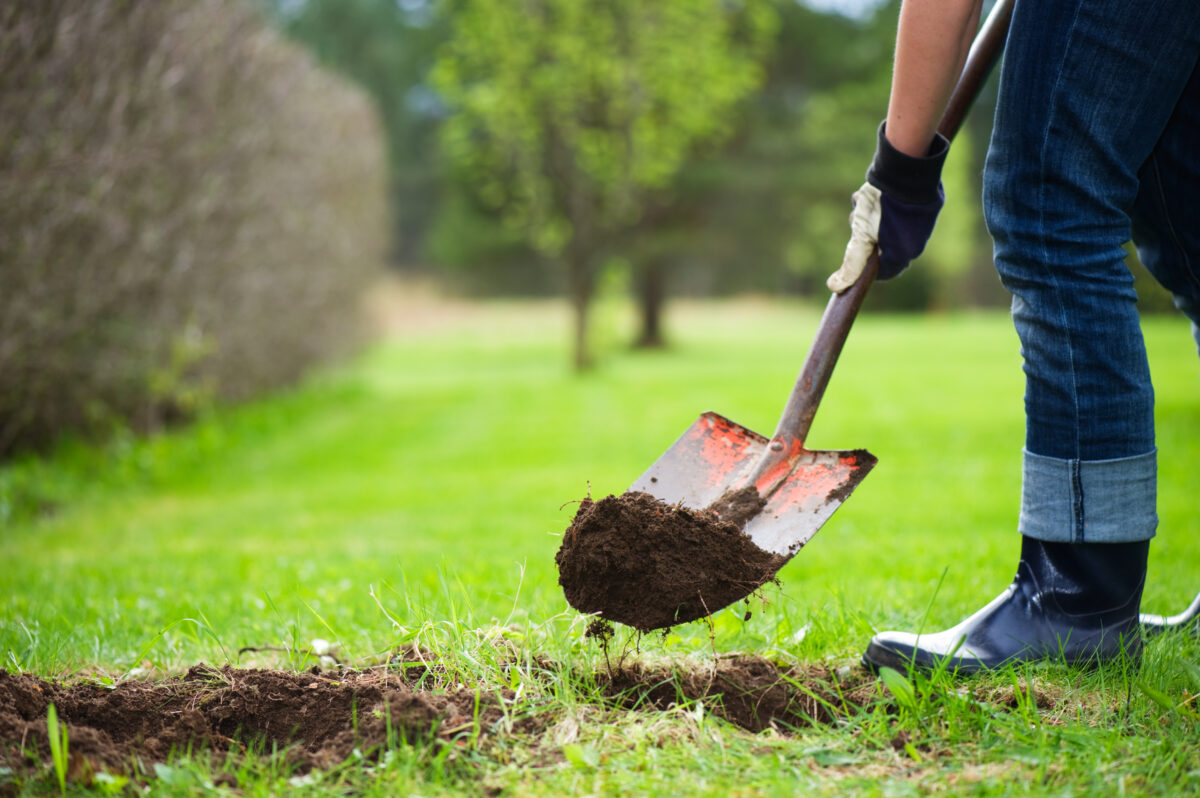 Planning a home improvement job? Planting a tree? Installing a fence or deck? WAIT! Here's what you need to know first.
Whether you are planning to do it yourself or hire a professional, smart digging means calling 811 before each job.
When you call 811, operators will ask for the location of your digging job and notify the appropriate utilities. Each utility will send a professional locator to mark your lines for free.
It's important to call 811 before every digging job, even small projects like planting trees and shrubs. You'll prevent possible injury, damage to your property, utility outages and potential fines and repairs.
To learn more, visit call811.com.
Categories:
Tags: