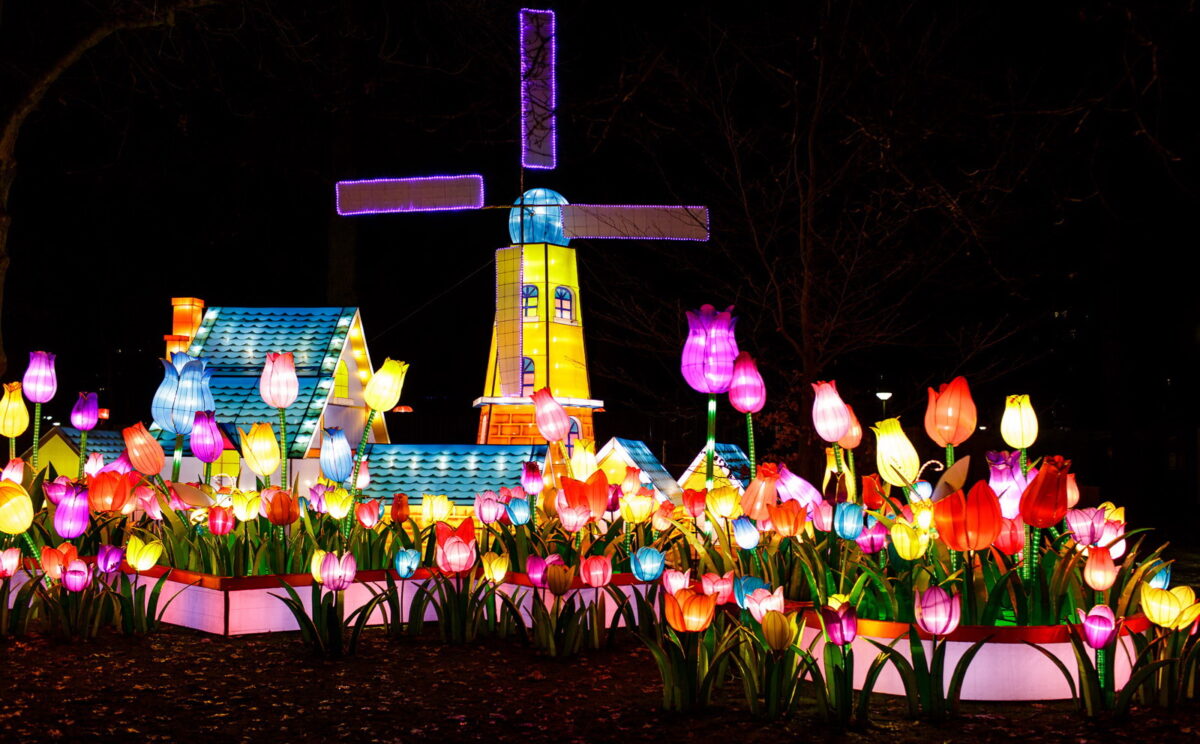 Nashville Electric Service is proud to help illuminate The Fairgrounds Nashville in a unique way for a first-of-its-kind event in the Mid-South.
The unique celebration brings a team of artisans and technical staff from Zigong, China to Tennessee to create a magical, vibrant paradise of exquisite lantern sculptures along with traditional performances, beautiful art and delicious cuisine.
The large-scale displays are welded together, covered with colored silk, hand painted and then illuminated with LED lighting to complete the amazing visual experience.
The nightly parade begins at 6:15 p.m. and stage performances are scheduled for 6:30 p.m., 8 p.m. and 9 p.m.
Brighten up your summer evenings with a visit to this renowned international Chinese Lantern Festival through June 11 and experience The Fairgrounds Nashville in a whole new light.
Check out photos from China Lights on our Facebook page.
For more information and to purchase tickets, visit ChinaLightsTN.com.
Categories:
Tags: